Came for the training, stayed for the community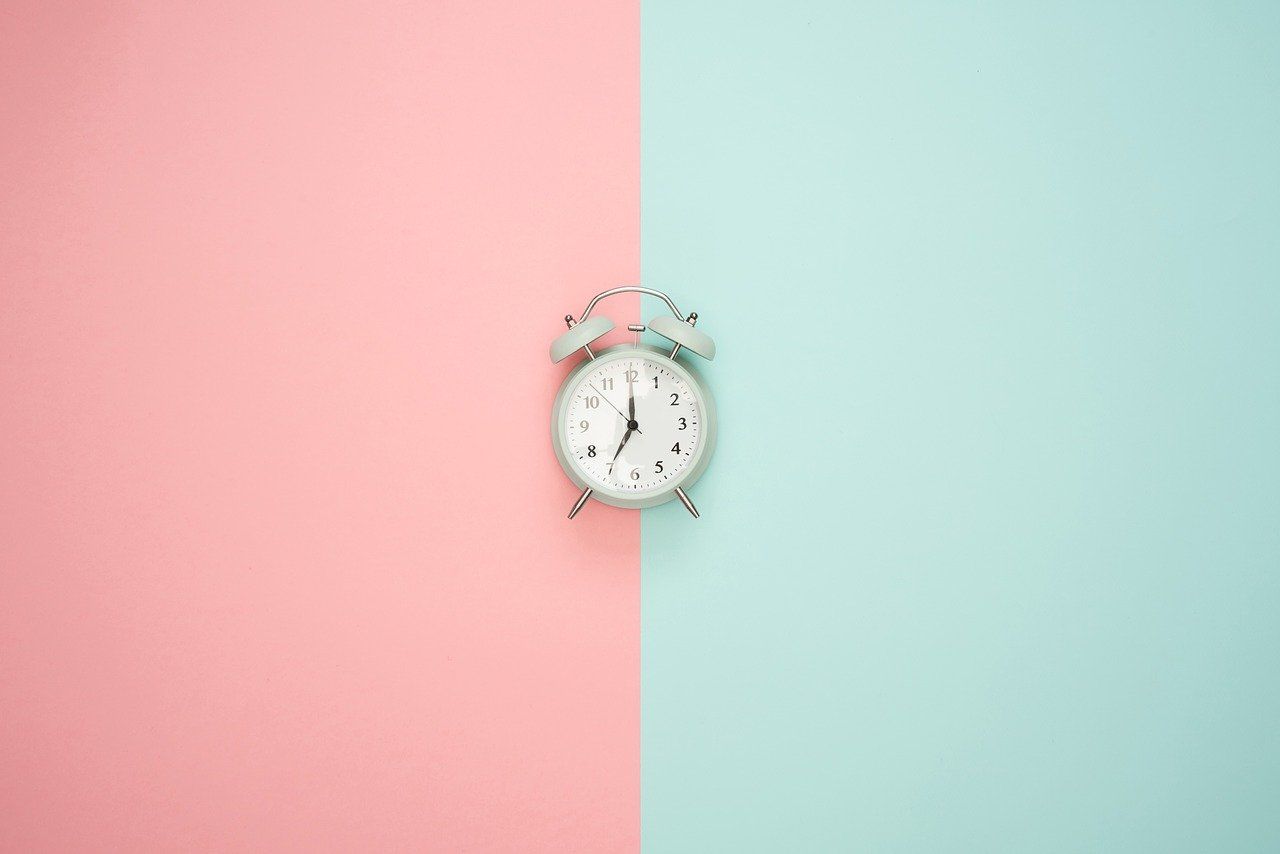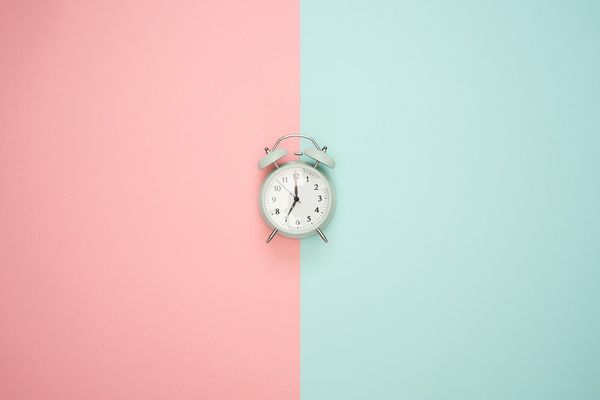 When I look back on my nearly decade journey in the testing community, it all started with the Association for Software Testing. I came to the AST seeking their BBST courses, but I stayed for the supportive community of people I met both online and afk.
Once Upon a Time
In 2011 at StarWEST I took an Introduction to Rapid Software Testing. Somewhere during the class it was suggested I look into the Association for Software Testing and their BBST classes. Subsequent conversations and online research also confirmed the value of the classes.
I joined the AST and took the first course, BBST Foundations. It was intense and yet very rewarding. Over the next two years I went from Foundations to Bug Advocacy to Test Design with a cohort of testers.
By 2015 I was attending my first Conference of the AST (CAST) and even I was surprised by how many people I "knew" through the community; it was truly special. That same year I attended my first peer workshop (which happened to be hosted by Cem Kaner and facilitated by Andy Tinkham). More than a few people at that workshop were AST members who again I had "met" through the community (and whom I still talk to this day).
Patience and Dedication
Much of my journey toward better understanding my craft has depended on the patience and dedication of people who care to help. Who spend their free time trying to do something for others in the pursuit of making the world just a little bit better. This is the world I came up in and I feel the need to do the same.
I became a BBST Instructor for this reason. I've made other connections in the testing community seeking to learn and help. From mailing lists to skype groups to conferences there were (and still are) many overlapping communities and sub-communities in the world that offer a very similar "helping hand" for those who are looking to learn more.
I owe a great deal to the community the AST has fostered over the years. This isn't to say I don't also owe a big thanks to all those other communities because I do, but it's been the AST's community which has driven my understanding of the field and in many ways my success today.
My Testimonial
In my search for help I read Lessons Learned in Software Testing, which led me to the Association for Software Testing. Through the AST I found the BBST courses which changed the way I understood software testing. Each course brought a greater level of understanding and a deeper respect for the complexities of the problems we seek to solve with software. I decided the best way to continue learning was to teach it. It's been a huge part of my life and my contribution back to the community. I've been an AST member ever since!

My testimonial from the AST site
Even today as I help run the AST I'm looking to carry on and evolve that community so that others will say they also stayed for the supportive community of people.
---
If you enjoyed reading this article or gained some insight from it, please consider following me on twitter, sharing it or buying me coffee!