I'm running for the AST Board of Directors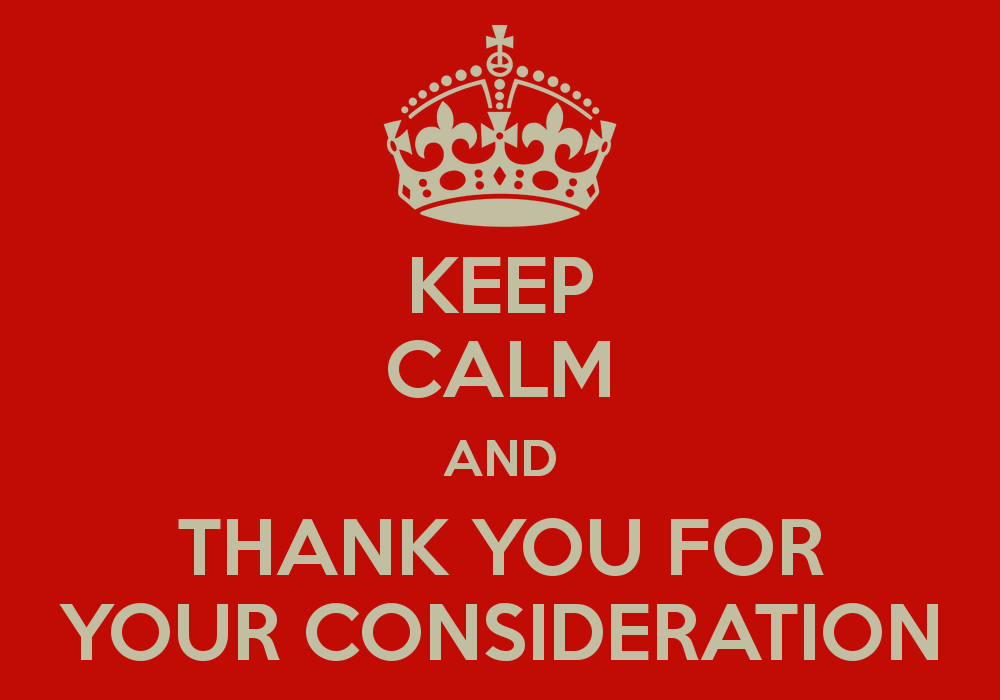 Although it's not yet time to vote, I'm excited to share that I'm a nominee for the 2017 Board of Directors of the Association for Software Testing (AST) along with some really amazing people. I care about the work the AST provides (some of which I'll describe below) and I think I can add value by being on its Board.
I joined in 2012 to take the AST-BBST Foundations class and before I knew it, I had passed all of the classes. They were so-filled with valuable information and the time to take them was so short, I knew I had more to absorb. Inspired by the work Cem, et. al had put into creating the courseware I decided to become an instructor to better familiarize myself with the content and share what I still regard as the most reputable and challenging material on the market. After a few years as an assistant and upon the recommendations of many of my lead instructors, I stepped up to become a lead BBST Instructor. More recently I cemented my commitment to the AST by becoming a lifetime member.
Given my background with AST & BBST it should come as no surprise I think the AST has real value in educational advocacy. I also understand the real challenge for the Board is the lack of time and effort to commit to existing projects and initiatives so my ultimate goal will be to lessen that problem.
I hope to write more about this as things develop. If you are an AST member and plan to vote, I thank you for your consideration.