Help me choose my CAST 2019 schedule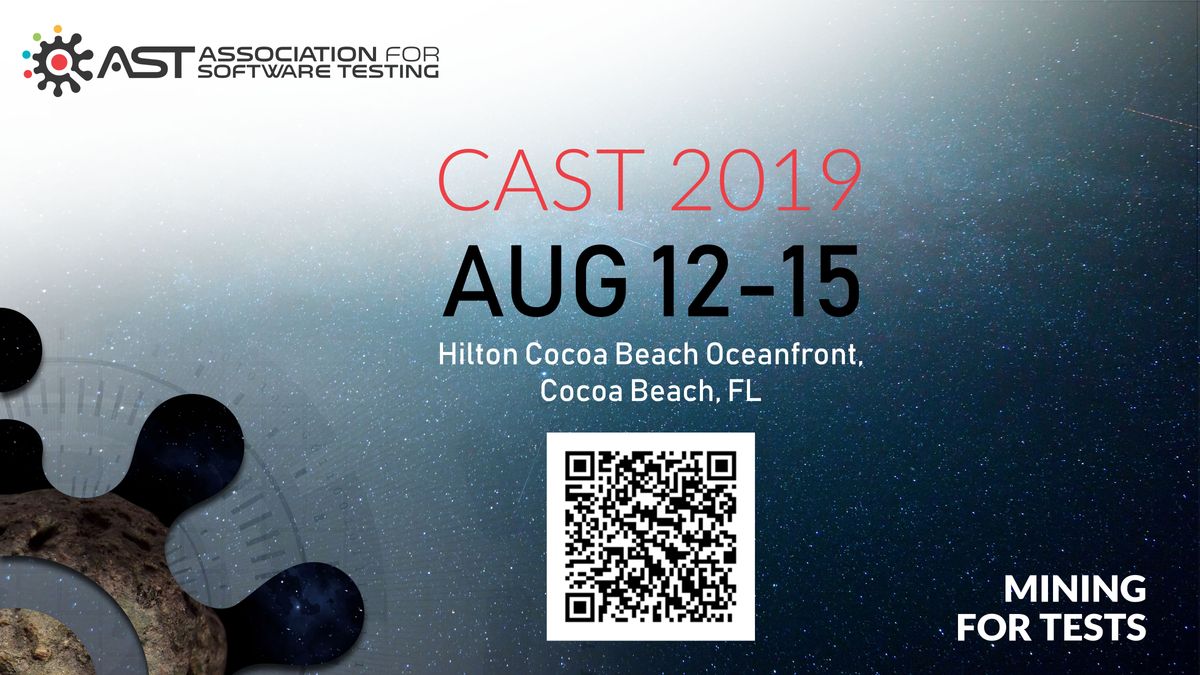 I'll be attending CAST in Cocoa Beach, FL next week and I can't quite decide what sessions and workshops I want to attend on during the conference days (Wednesday and Thursday). I will definitely live tweet but I'd also like to do some live blogging / recaps / summaries of the sessions.
My ask is if you help me choose my CAST schedule, in return I'll share what I learn in the form of a live blog / recap of the session. That way we both get something out of it. Deal?
To help me choose:
Check out the CAST schedule
Leave a comment telling me which sessions and/workshops for the 2 days or tweet at me doing the same thing.
I'll tally up the results and post which sessions and workshops I'll be attending
Then I'll blog!