Reflections and fun stats from 2021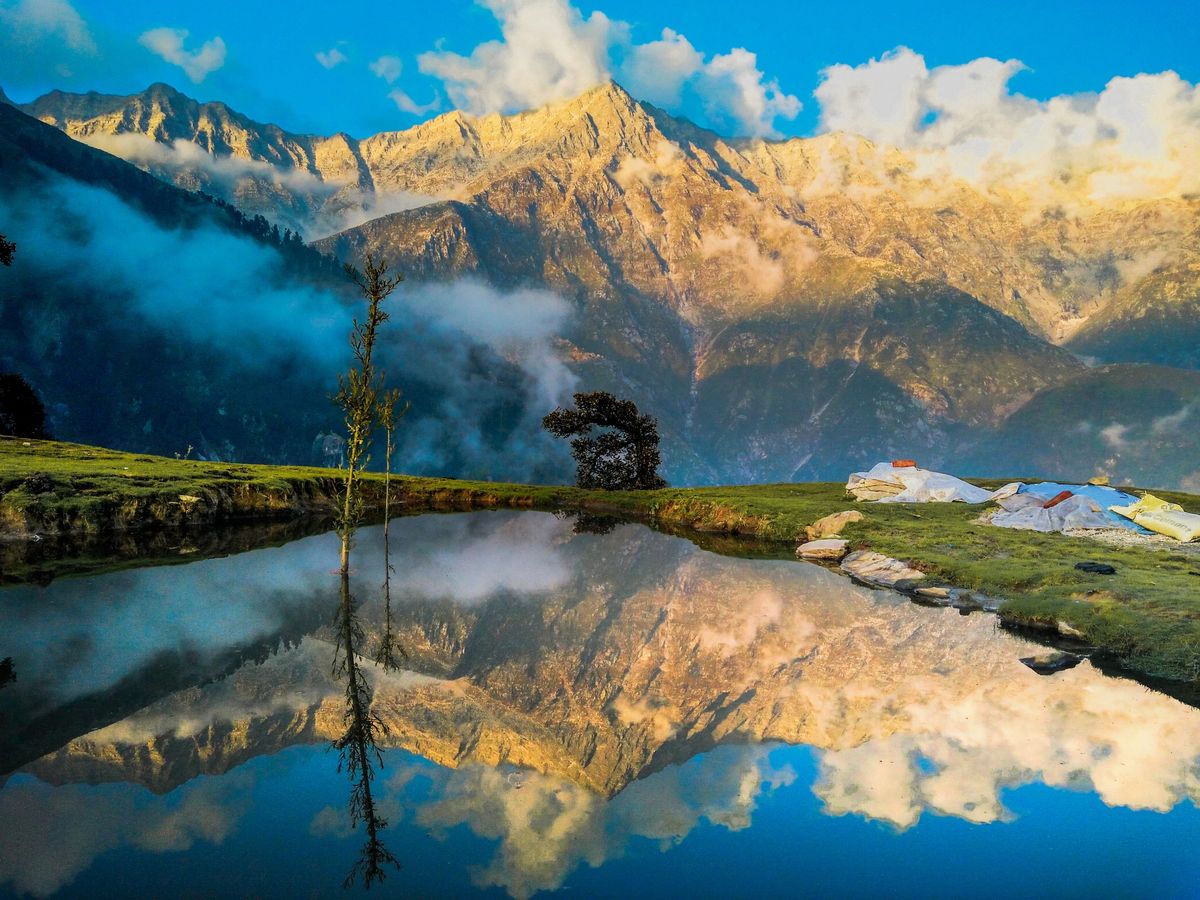 I started my previous post by saying "2021 was an improvement over the previous year". This was due, in large part, to the growth and new challenges at work. Here are some more reflections and a few fun stats from 2021 on those new challenges:
Growth
Growth at Promenade came as we hired people all over the engineering team from Testers to DevOps, VPs, Directors, and many other roles. Scanning my calendar I see some fascinating stats:
Took part in 61 interviews. 45 of which were in the first half of the year (we slowed hiring in the 2nd half).
Helped hire a number of executives including: VP of Engineering, VP of Product and Director of TechOps.
Our engineering team grew from 9 people in January to 26 people by the end of December. (There's even more now)
Hiring is challenging in and of itself. Even more so when you source and screen all your own hires with little to no recruitment help (like I tend to do).
Management Work
For the first time I got an official engineering manager title. I already had people reporting to me but getting the title to recognize the position was a nice step. The challenges then became how to manage people across different business units and how much coaching, and 1:1 time to give vs spend on my own work.
2 remote community of practice events
1 remote team building event
For the first time(s) this year I ran a few events virtually. With teams spread out over different businesses it's important to me to look at my team as more of a community of practice, rather than a separate group.
Metrics became a thing. How do we think about assessing and reporting on quality and test systems? Do we do this for people as well? This seems to be a very interesting topic in and of itself.
Professional development. I informally started building a career ladder for software testers and a professional development plan. This has always been a goal I've had in the back of my mind. I give each person on my team goals with classes to take and pass. Now I'm going to share it with others. Scary!
Community Work
Community work included:
1 talk given at the Odyssey Conference
1 BBST course taught on our new Platform
2 (or was it 3) hosted AST events
1 in-person conference organized (I helped in a very small way)
2 (or was it 3) Twitter spaces held
Simplifying things like this is fun but it also makes it seem easy and last year was anything but easy. It certainly was fun.