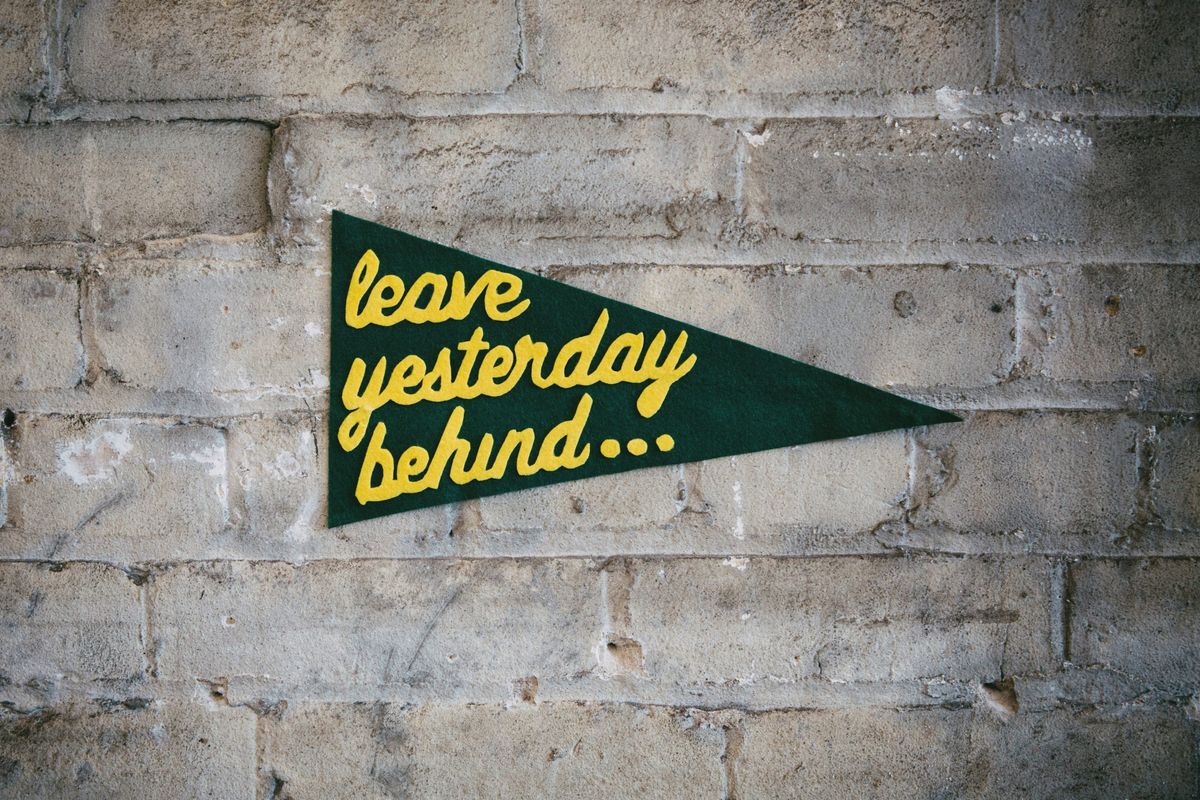 2021 was an improvement over the previous year in a number of ways: more mental energy, more growth at work and a safe return to in-person conferences at the AST. 
Growth and the challenges at work have become inspiration for sharing in short form on LinkedIn and Twitter. They've also given me more desire to write long form (the second half of 2021 was better than the first). Ultimately in 2021 I published 14 articles, recorded 2 small podcasts (rackets) and recorded a single interview all of which became articles on this site.
Today, as per tradition, I summarize the most popular and important articles I've written over the past year. You can find previous years in review here: 2020 | 2019 | 2018 | 2017 | 2016 | 2015
On to 2021 in Review:
The Five Most-Viewed Article
The five most viewed articles according to page views:
Challenges at Work
A common theme towards the second half of the year and one I found a lot of enjoyment in we're challenges at work:
Community and Creativity
I write occasionally about community and this year I was able to combine it with some other creative endeavors.
CAST 2021 Recap – A summary of our in conference return including a fun little travel video I made, edited and posted.
Thank you for making the time to finish reading this article. See you soon.