2020 in Review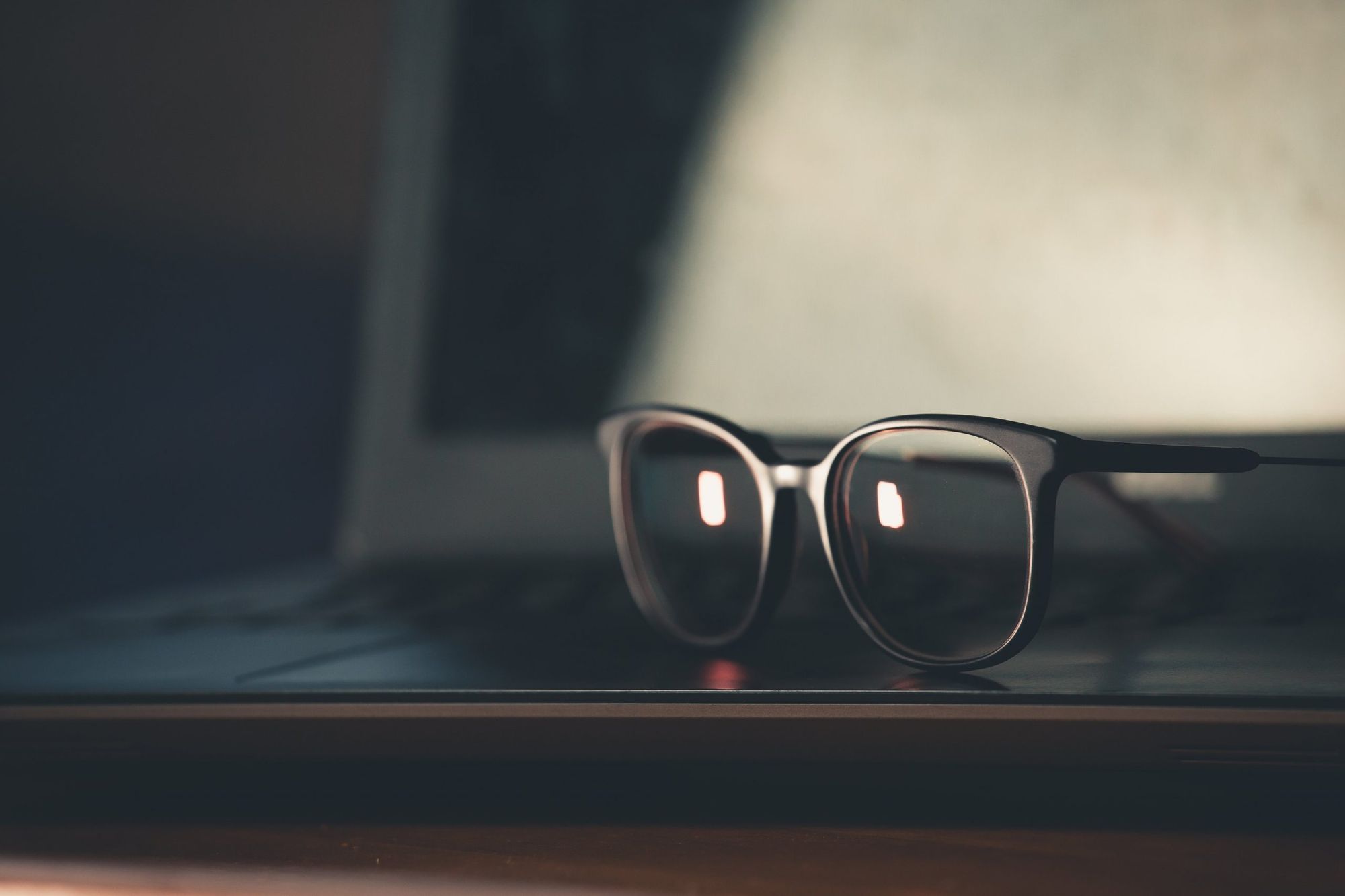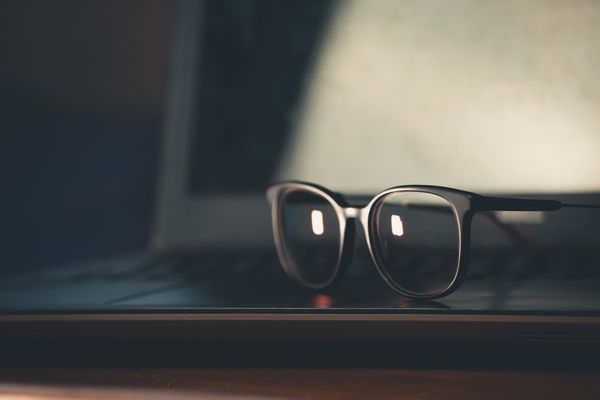 2020 was a year of starts and stops. Of more time but less mental energy. It was a year of developing patience and adapting to hard changes.
Patience
In early March my wife, an ICU nurse here in Los Angeles, saw the first signs of COVID coming in from travelers from Italy. Being ahead of the curve with little ability to do anything other than brace and watch it unfold forced us develop some humility.
In the AST we watched and guessed the trajectory of the virus as it spread country to country derailing our in person meeting. Then it shutdown major conference after major conference. All we could do was wait and see what are options were for our own conference, CAST. By the time it got canceled no one was surprised.
More Time
I spent more time at home with my family and less time on my commute. Despite these benefits I didn't find more mental energy—quite the contrary. I had plans to attend many virtual conferences and I made it to none of them. Neither free nor paid. I had plans to write for other publications but couldn't.
Writing became more consistent as I took to putting my frustrations down on paper instead. Yet I hardly published to my blog. I couldn't get my mind to make space beyond the everyday challenges. There were / are so many things to say but no space available.
Changes
Occasionally mental energy would come back but be taken up by the changes happening outside. Deaths kept increasing in the hospitals, and social changes were pushing ahead causing a collision with the status quo.
Working in software it's easy to see the cracks between systems. You just hope things work well enough together often enough that few notice or complain. To a great extent that's also our societal systems. 2020 was the year of stress testing those systems as well and now I can't unsee (nor would I want to) those cracks.
Work has been going through constant changes too but in more positive ways. COVID has had a largely positive effect for our business as more people shift their purchases online. We raised money and rebranded. I hired once and now again. Our team doubled in 2020 and will again in 2021. This means more changes.
Retrospective
Per tradition, I typically summarize the most popular and important posts of the year. You can find previous years here: 2019 | 2018 | 2017 | 2016 | 2015
Fortunately or unfortunately 2020 was different and I won't be doing that. Instead I wrote for clarity. Here's to 2021 and more writing for clarity!