The Woolsey Fire came too close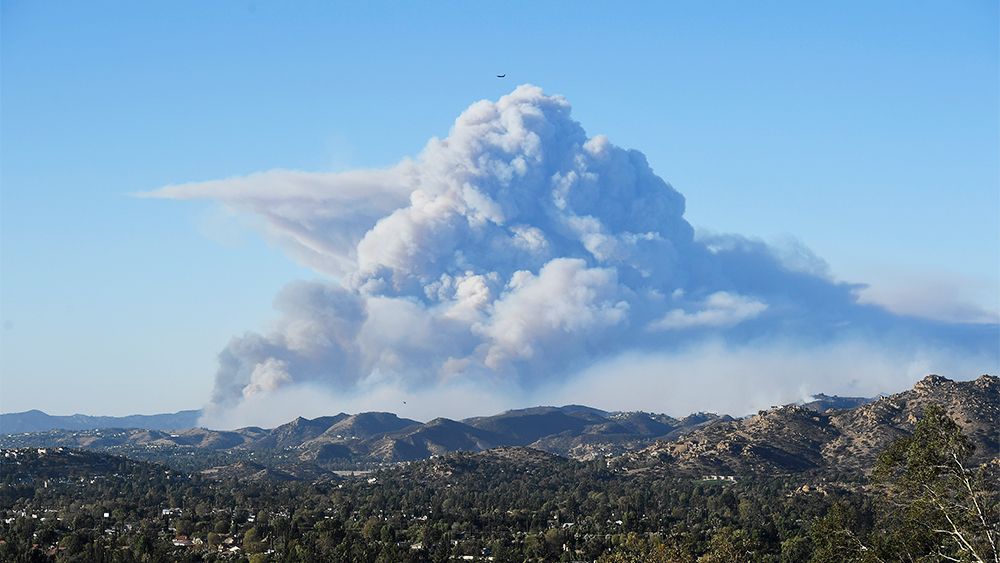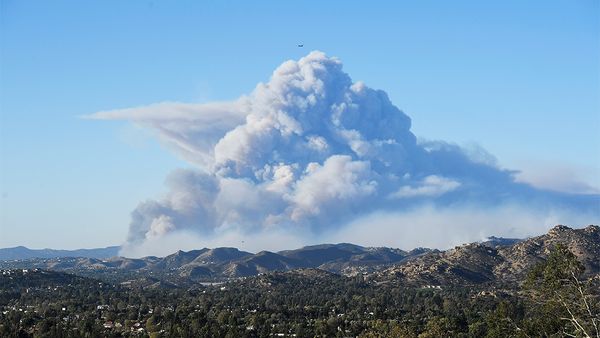 Today, when you approach Calabasas from either direction on HWY 101 the first thing you notice are the black rolling hills. As far as the eye can see there are visible signs of the struggle that came with the Woolsey fire. Lucky for us changing winds and a strong first responder presence stopped the fires from getting to our place.
We woke up Friday, November 9th to a stream of text messages starting at 1am and carrying to 6am from friends asking if we were alright, had we been evacuated and did we need a place to stay? As we slept in our hotel room in San Francisco it went unknown to us there was a fire sprawling around the coast of Southern California. Mandatory evacuations had come in the night and the towns next to us were evacuated: Thousand Oaks, Oak Park, Agoura Hills and now Calabasas. We promptly responded.
Hundreds of miles away and previously occupied with San Francisco's poor air quality due to 2018 Campre Fire that burned the city of Paradise, CA (to date CA largest fire ever), we started searching for information and watching the news. The fires weren't as bad as the ones raging in Northern California but they were closer to home. Extremely close to home. Now it was a waiting and watching game. What could we find out? How close were we to loosing our home and everything in it? What would the Woolsey Fire do? Which direction would the Santa Anna push the fires next? We left SF and travelled towards Stockton but were unable to get away from the concern for our own place and the poor air quality of the Camp Fire.
Despite the TV news coverage both Twitter and Instagram were our best sources of hyper local news with hashtags for our particular area being the most helpful. Go figure. Between local news reporters tweeting out details as they drove the streets and connections to random neighbors or friends of neighbors we got sporadic word of mouth updates throughout the time. Stories of nearby buildings on fire fed rumors that turned out to not be true (luckily).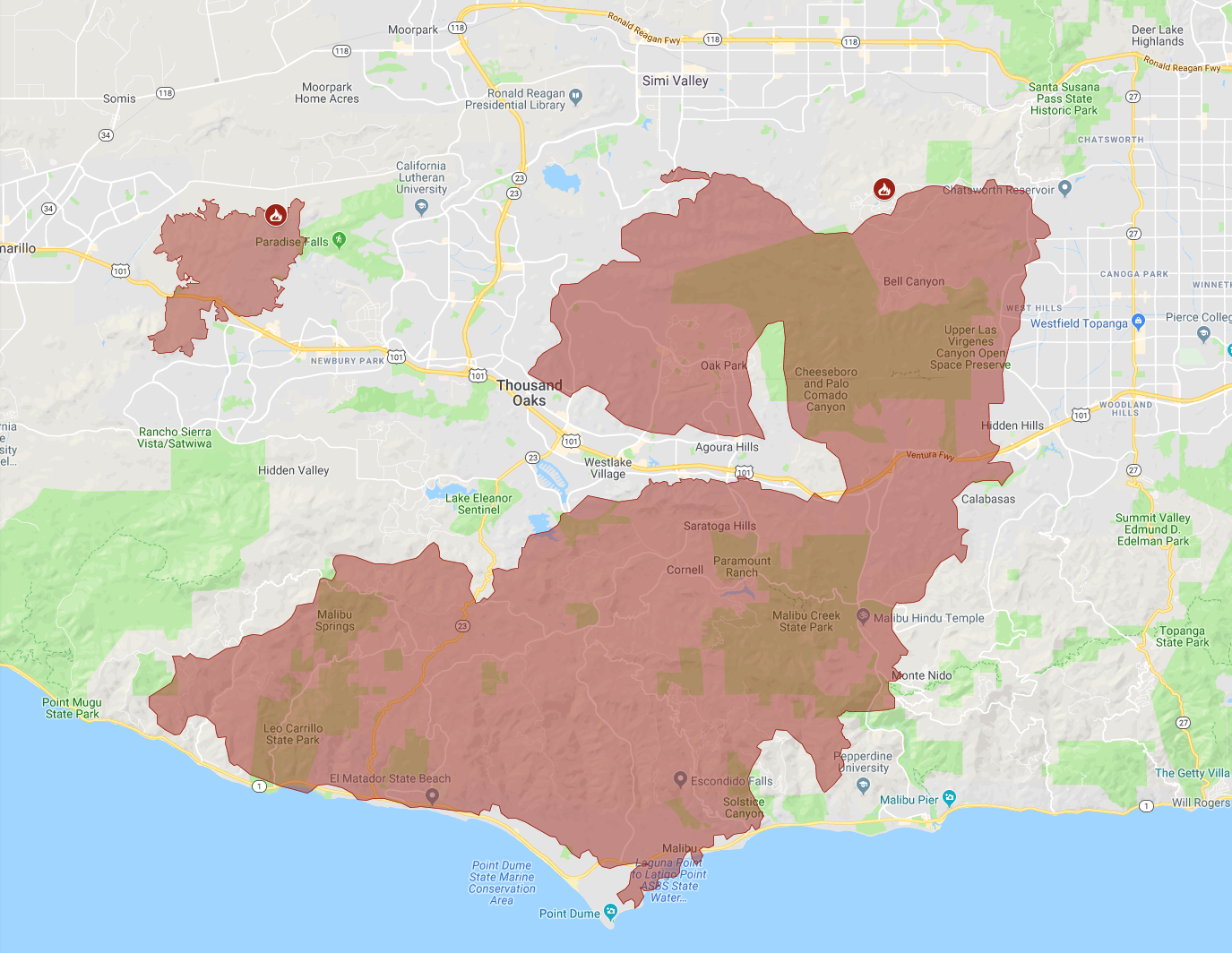 A day later the winds changed direction and the fire turned away from Calabasas and headed south to the coast and towards Malibu. (I later heard reports of Malibu evacuations taking people 4 hours to travel to less than 20 miles to Santa Monica). A sigh of relief came, if only because it meant a chance to contain the fires near us. Unable to return home we stayed with family in Santa Clarita. We stayed away from home for nearly a week due to road closures, poor air quality, a lack of power and lack of internet but we were safe. In the end so was our place.
Two weeks later and things have mostly returned to normal. Our home just barely survived, with parts of the creek near us burned and a hotel two blocks away closed due to fire damage. There's still some lingering smell of smoke but inside our home, our new air purifiers have mostly removed the reminder. Others weren't as lucky and we almost weren't either. It's good when luck is on your side. Either way this fire came too close for comfort.
(In hindsight, writing about these events as it was happening and after helped me cope with some of the stress.)